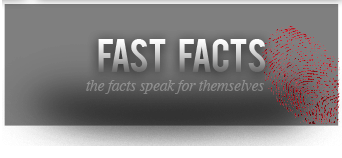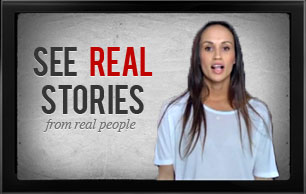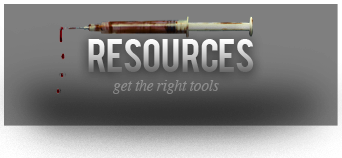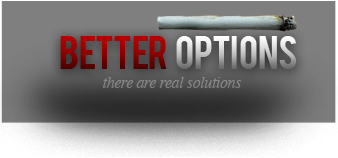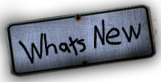 Day 5: Pot Profits Adults But the Young Are Harmed Most We are letting pot profiteers prey on our teens/young adults and they and their families suffer Letter from a Mo...
AALM is counting down to 420 with a daily update on the man-made disaster that is pot. Each April 20th pot heads celebrate "their" special holiday. It harkens back to hi...
NEW YORK LEGALIZED MARIJUANA IN THE MOST DANGEROUS OF WAYS APRIL 7, 2021 EDITOR The late great state of New York New York Governor Andrew Cuomo signed into law ...
Redlands' shocking drug-related offenders of the past year | The Courier Mail Marcel Baum Presiding Magistrate Deborah Vasta at Cleveland Magistrates Court at times...
A founding father of legal pot reveals regrets | PERSPECTIVE Robert Corry  April 2021 People attending an Amendment 64 watch party celebrate on Nov. 2012, after ...
Warm welcome to join our monthly webinar on 7th of April at 12:00 noon UTC. This time we will focus on drug prevention. Drug prevention is a key element of the sustain...
NEWS ARTICLES TWO HUGE CHANGES ABOUT CANNABIS AND CRIMINAL JUSTICE, IN THE US MARCH 25, 2021 EDITOR The good news comes from a study finding that the inequa...