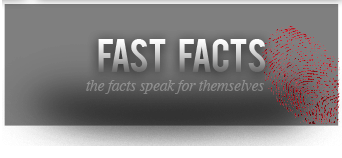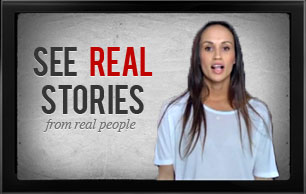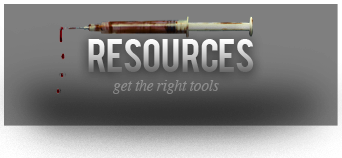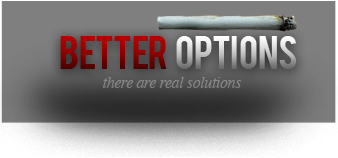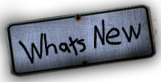 TRIGGER WARNING ON SUICIDE AND SOCIAL PRESSURE TO DO POT DECEMBER 3, 2020 EDITOR I can say that marijuana can make you very suicidal and sad! My first time ...
SAN LUIS OBISPO COUNTY, Calif. - A San Luis Obispo County Superior Court judge ruled on Friday that billboards advertising marijuana will no longer be allowed along Calif...
Can't Cope In Life Without Drug Use?? Self-Medication to Cope is the Latest 'Progress'? And this is the very best pro-drug sector can offer a struggling culture. "Feel...
MEDICAL SOCIETIES OF FIVE STATES SPEAK OUT AGAINST MARIJUANA LEGALIZATION NOVEMBER 11, 2020 EDITOR Recently the medical societies of Delaware, New Jersey, New ...
The True Cost of Marijuana: A Colorado Town That Went All-In October 2020 PUEBLO, Colo.—It's a common story across America: A city loses its main employer, usua...
I'm not sure I've ever been more proud to be part of this team. This vision. This work. You don't want to miss this NPR radio segment that featured the head...
INTERNATIONAL DRUG DEALERS MOVE IN, HIDING BEHIND LEGAL POT OCTOBER 30, 2020 EDITOR This week's front page article about mass murder of seven in the Los An...