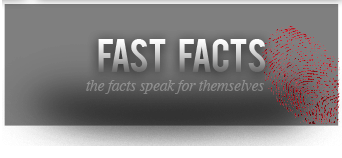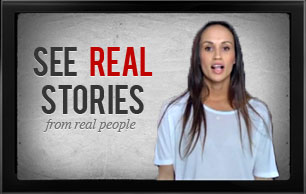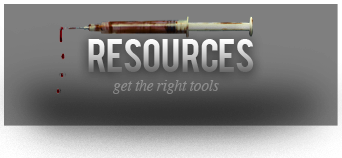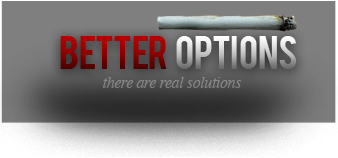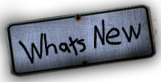 Psychiatrist claims drug-crime-mental health link An Adelaide psychiatrist says he has established a link between drug use, mental illness and crime. Dr Craig Raeside...
MARIJUANA-IMPAIRED DRIVERS POSE THREAT TO BICYCLISTS On October 23, a 21-year-old woman drove through a California neighborhood and rear ended a cyclist riding in fron...
News Roundup November 2019 Here is a brief rundown of marijuana news as well as an update on what we have be...
VAPING CRISIS: POPPOT SUGGESTS BAN ON CANNABIS VAPORIZERS NOVEMBER 4, 2019 MEDIA A CDC report issued October 28, 2019, tells of staggering numbers of lung illn...
Quebec pot arrests behind the wheel up 54% since legalization Police forces in the province collected 795 blood samples from motorists suspected of driving while u...
...
Newsletter - Regional Forum issue 2019 WFAD Newsletter The World Federation Against Drugs hosts Regional Forums across the globe each year. The aim of the Regio...