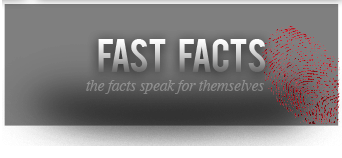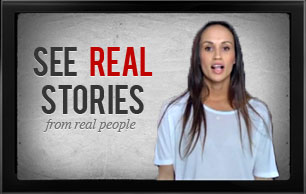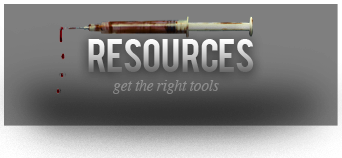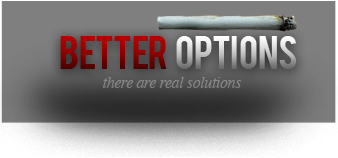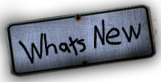 Marijuana detected in homicide victims nearly doubles: Over two-thirds of adolescent victims aged 15-20 tested positive in 2016 Date: January 8, 2020 Source: Columbia ...
Police forced to take drugs policy into their own hands by Government failings, says ex-Met police chief Charles Hymas, Home Affairs Editor Telegraph16 January 2020 ...
For Immediate Release: January 14th, 2020 CDC DATA: Over 130 Cases of Vaping Illness Victims Purchased Products Exclusively From "Commercial Sources" (Alexandr...
GOVERNMENT SETTING WRONG EXAMPLE ON POT JANUARY 7, 2020 EDITOR The following article comes from the "Your Views" section of The Daily Herald, a Chicagoland...

USA: Vaping Crisis - Yet Again, a Genuine Attempt at Harm Reduction Mechanism Hijacked by Pro-drug Lobby!

Trump Just Announced A Nationwide Ban Of Flavored Vape Cartridges Except Tobacco And Menthol Around 1 in 4 high school students has vaped in the last month, according ...
The true cost of cannabis: Why don't its illnesses, deaths command media headlines? In August, I started covering vaping lung injuries from high-potency THC. Next, I a...
Boy born with brain damage after addict mum's heroin abuse in pregnancy Aaron's grandmother Rita, or 'nanmum' as she calls herself, cares for him full-time ...