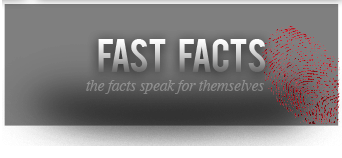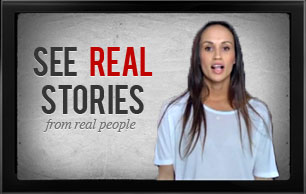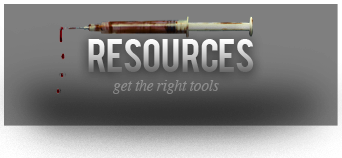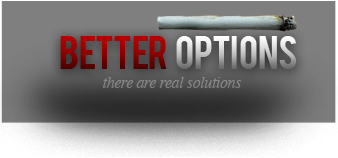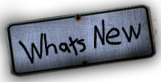 USA: Colorado - Pot Shops an 'Essential Service'? If addiction for profit at the expense of health care is essential?

Smoking and coronavirus don't mix Apparently, Colorado has joined other states in determining that medical marijuana dispensaries are just as essential as pharmacies...
HOME-SCHOOL DRUG PREVENTION RESOURCES MARCH 31, 2020 MEDIA Suddenly Homeschooling? Why not add a little drug prevention? Many parents are facing the daunting t...
Dear Friend, For two years now, we have led the charge against marijuana legalization in New York State. Over ...
SAM Announces Local Control Resource Center to Aid Nationwide Pushback on Marijuana Commercialization (Alexandria, Va) - Today, Smart Approaches to Marij...
Tobacco cash behind cannabis research in Oxford BMJ 2020; 368  (Published 18 March 2020) Cite this as: BMJ 2020;368:m1044 A research collaboration that includ...
COVID-19 + POT: LUNG ISSUES, SUPPRESSION OF IMMUNE SYSTEM, ER PROBLEMS MARCH 22, 2020  By David G. Evans, Esq Hundreds of businesses in cities such as Los Ange...
PARENT MOVEMENT 2.0 LAUNCHES, STARTS "I'M IN" PLEDGE MARCH 21, 2020 EDITOR In response to the COVID-19 pandemic, the opioid epidemic, and the recent vapi...