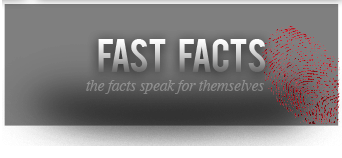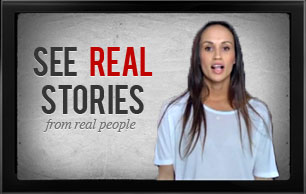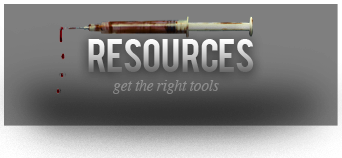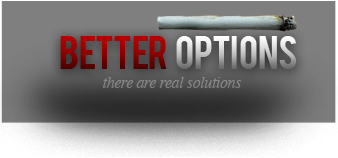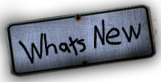 MARIJUANA DUI CRASHES IN ILLINOIS RISE Many recent crashes in Illinois suggest that pot users think it's safe to drive after toking, or they simply don't care.  P...
For Immediate Release: October 4th, 2019 BREAKING: FDA Commissioner Urges Americans to Avoid THC Vapes (Alexandria, VA) - Today, Food and Drug Administration C...
VAPING DEATHS TEST MARIJUANA INDUSTRY'S RESISTANCE TO REGULATION OCTOBER 4, 2019 EDITOR All eyes on Governor Kate Brown The marijuana industry proves that "...

USA: Oregon - Addiction for Profit & Profit Over People! What happens when the State Becomes the Drug Dealer!

A Vape Ban Would Crush Oregon Cannabis Oil Extractors. Gov. Kate Brown May Do It Anyway. Oregon's cannabis industry was already reeling from oversupply. One brig...
POT IN POLITICS Dozens of California politicians are working for the pot industry Media Contact Southern California, Scott Chipman 619 ...
News Roundup - October 2019 Here is a brief rundown of marijuana news as well as an update on what we have been up to over the last month. Click here for full Rep...
'The largest health crisis of our generation': How each federal party plans to deal with the opioid crisis By Rachel Browne National Online Journalist Politics R...