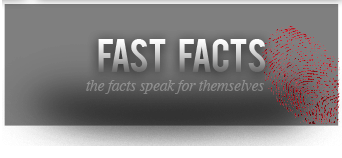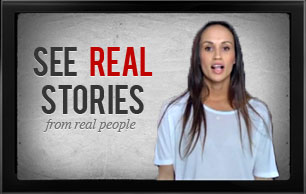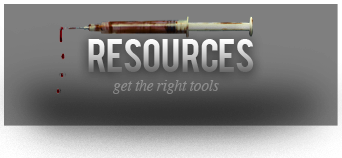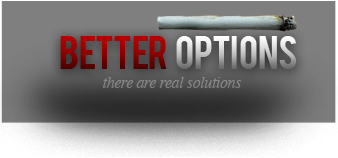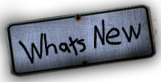 The adaptability of drug markets Arecent report from Crest Advisory questions the received wisdom that the threat from county lines operated by organised crime group...
'Marijuana Manufacturing Method Mayhem! Your community at real risk! In light of the recent butane caused fire in a marijuana company that injured many firefighters in...
Quantifying the social costs of pharmaceutical opioid misuse and illicit opioid use to Australia  In recent decades the range and patterns of opioids used for extra-med...
THINK YA KNOW: IS MARIJUANA SAFER THAN ALCOHOL? MAY 18, 2020 MEDIA Is marijuana really safer than alcohol? Today, we tackle this common misconception with the ...
Drug Use is Transmitted from Old to Young May 15, 2020 (PittWire, May 13) Does age play a role when it comes to the risk of fatal drug overdose? A recent study says ye...
For Immediate Release: May 13th, 2020 U.S. House Leadership Includes Blatant Giveaway to Big Pot in COVID-19 Aid Package (Alexandria, Va) - Today, leadership of the...
As you may already know, May is Mental Health Awareness Month. Given the myriad risks marijuana use presents to mental health, such as schizophrenia, psychosis, an...