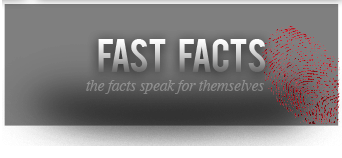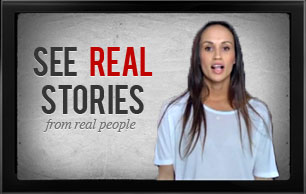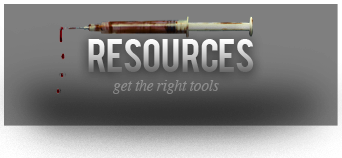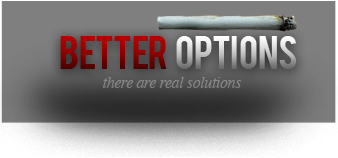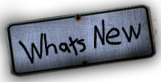 And Celebrating Decline! Brace Yourself For 420 A Macabre Celebration of Inebriation Many people know that "420" relates to marijuana but most don't know why.  There...
Mixed results for Oregon's pioneering drug decriminalization SALEM, Ore. (AP) — Oregon voters approved a ballot measure in 2020 to decriminalize hard drugs after b...
Listen to Podcast with Professor A.S. REECE on extensive seminal evidence-based peer-reviewed research on the genotoxicity of Cannabis and the intergenerational impact ...
Marijuana Legalization Linked to Addiction Dependency, Homelessness, and Youth Addiction: Rep. Good By Tammy Hung and Melina Wisecup April 4, 2022 The enactment ...
Merseyside's worst 'pot spots' revealed Far more people in Merseyside were caught in possession of cannabis than in other neighbouring The worst area for people being...
for complete resource click below Risks of Marijuana Use (AALM) ...
Overdose Surge Sparks SF Debate Over Harm Reduction San Francisco has long embraced a philosophy of harm reduction in its drug treatment programs.  The goal is to pre...