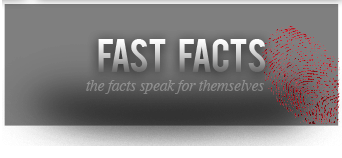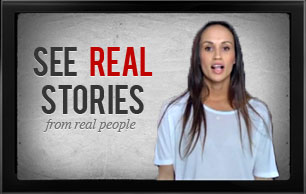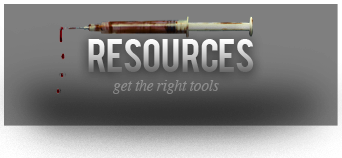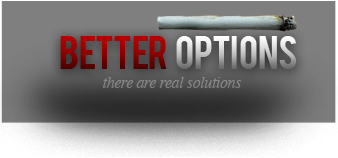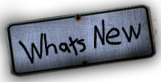 'We're one cigarette away': Illegal marijuana farms pose wildfire risk in California's parched national forests NBC News December 1, 2021 Law enforcement can't keep...
San Francisco Homeless Insider Tells All Why progressives defend and finance open drug scenes In my new book, San Fransicko, I descri...
To Caring Community Member, Earlier this month, we learned of the biggest development in the story about Big Marijuana in years: the uncovering of The Weed Papers....
MENTAL HEALTH DOES MARIJUANA CAUSE MENTAL ILLNESS? NOVEMBER 15, 2021 MEDIA The THC in cannabis can destroy critical neuronal pathways in the developin...
CBD CANNABIDIOL, HEMP, VAPING NOVEMBER 11, 2021 EDITOR Why is the United States passively allowing the manufacture, sale, and use of Delta 8-THC, Delta 10-...
GOING GREEN: THE PHYSICAL, MENTAL, AND EMOTIONAL PROBLEMS ASSOCIATED WITH MARIJUANA OCTOBER 29, 2021 EDITOR By Ben Johnson, an article which appeared on the Da...
US PUBLIC BROADCASTERS CANNABIS PROGRAM DECRIED BY DRUG PREVENTION ADVOCATES OCTOBER 18, 2021 MEDIA NOVA PBS The Cannabis Question Fraught with Conflict of Inter...