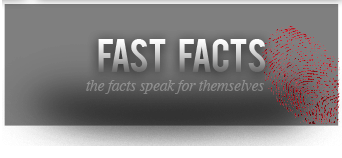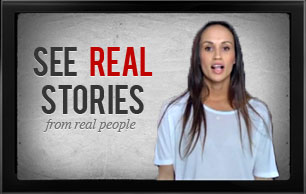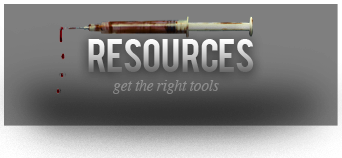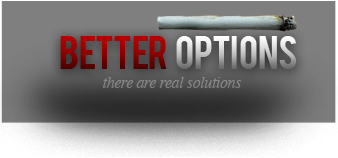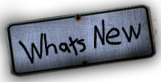 THE STEALTHY PROGRESS OF MARIJUANA LEGALIZATION SEPTEMBER 18, 2021 MEDIA MomsStrong.org recently reprinted the latest The Marijuana Report newsletter, which de...
Executive Summary The Rocky Mountain High Intensity Drug Trafficking Area (RMHIDTA) program has published annual reports every year since 2013 tracking the impact of l...

Colorado: What Drug Crime Up! How Can This Be Under Legalization, All Such Issues are Supposed to Vanish!

The city of Denver plans to shut down Civic Center Park this week because of concerns over safety and sanitation, according to an official with Denver Parks and Recreatio...
SO MUCH HOMELESSNESS IS TURNING THE TIDE OF PUBLIC OPINION ON DRUG POLICY SEPTEMBER 3, 2021 EDITOR California Peace Coalition Forms Concerned citizen groups ral...
Oh so wrong! AUGUST 30, 2021 EDITOR By Aron Ravin  This article appeared in the National Review on August 14, 2021. At the outset, I'd like to lay my ca...
"To ensure we are well-prepared to meet the future consequences of this hyper-availability, we need urgently to recognise that not only is a wider variety of people now...
To Start, Win or End the 'War on Drugs'? A crack-down on recreational drug users could help take the money and guns out of the hands of Irish gangs, according to com...