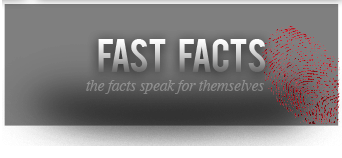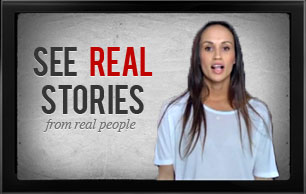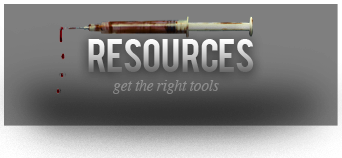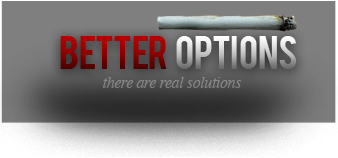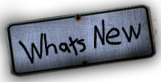 Oregons pioneering drug decriminalization experiment is now facing the hard test By Eric Westervelt (NPR) June 20, 2021 For years Oregon has ranked near the top...
BIPOLAR DISORDER OR CANNABIS-INDUCED PSYCHOSIS? MANY CANNOT AFFORD THE ANSWER JUNE 18, 2021 EDITOR My son started using his junior year in high school when he ...
WHOA DUDE! NEW BOOK ON UNDERSTANDING WEED JUNE 1, 2021 EDITOR Think on these things before getting too deep into smoking Weed*    * Or what the science of ma...
(This was 'all going to vanish' with Legalization...'They' said so, over and over! Another broken promise from the addiction for profit pot-industry!) Concerns raised ov...
Drugs, Homelessness & a Growing Public Health Disaster by PAULA D. GORDON December  2019 In June 2019, Victor Davis Hanson wrote about the growing homeless popu...
High-potency pot hurt my son, forced my family from Pueblo - Aubree Adams Guest columnist My family moved to Pueblo in 2005 to be closer to family. We loved the people, ...
GK Letter 10 May 2021 ...