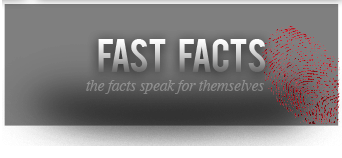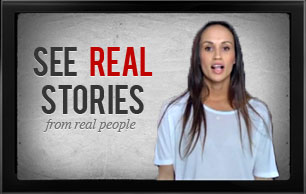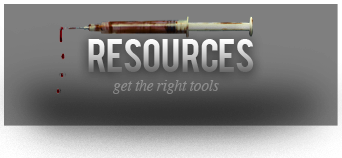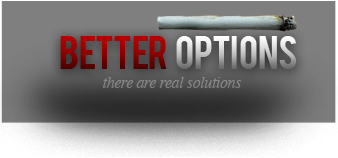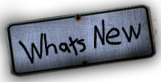 Let's not let facts get in the way of a good propaganda juggernaut! The 'War on Drugs Has Failed' mantra, like all well-worn memes got traction, and whilst there may b...
Fentanyl addiction is killing my son. But California drug laws enable him instead of helping. Jacqui Berlinn - July 28, 2021, Fentanyl is killing my son, Corey. The...
WHO IS TO BLAME FOR VAPING ILLNESSES AND ADDICTION? JULY 16, 2021 EDITOR Part 2 of 2 Who is to blame for addicting kids to nicotine and causing the vaping...
DRUG POLICY ALLIANCE SHOULD HAVE NO INFLUENCE OVER POLICY JULY 6, 2021 EDITOR The normalization and continued promotion of drug use kills people, harms individ...
IS DRUG USE A VICTIMLESS CRIME? JULY 2, 2021 EDITOR By Ron Cuff, originally published in the Paso Robles Daily News Three Heritage Ranch residents were rec...
Oregons pioneering drug decriminalization experiment is now facing the hard test By Eric Westervelt (NPR) June 20, 2021 For years Oregon has ranked near the top...
BIPOLAR DISORDER OR CANNABIS-INDUCED PSYCHOSIS? MANY CANNOT AFFORD THE ANSWER JUNE 18, 2021 EDITOR My son started using his junior year in high school when he ...